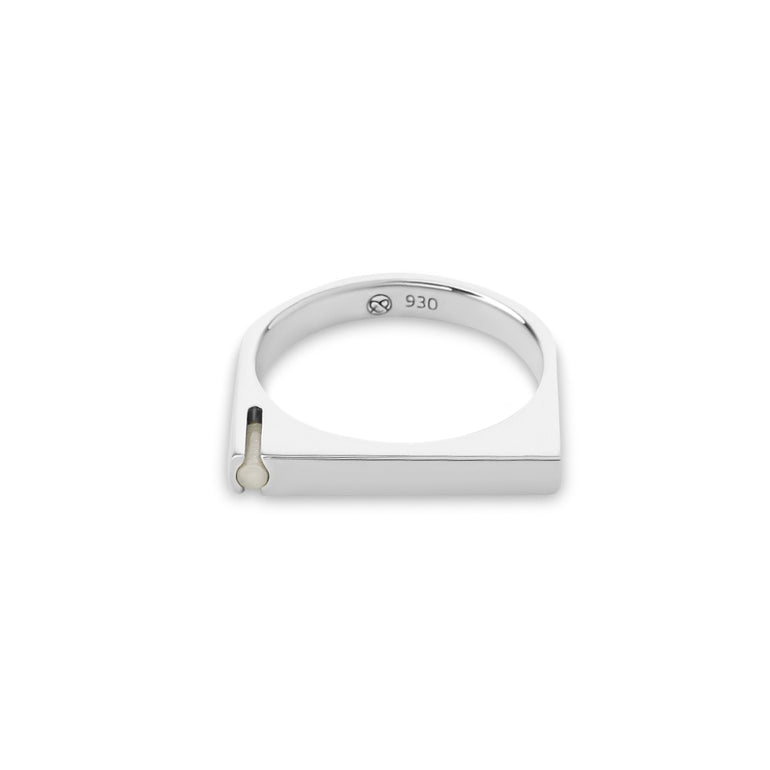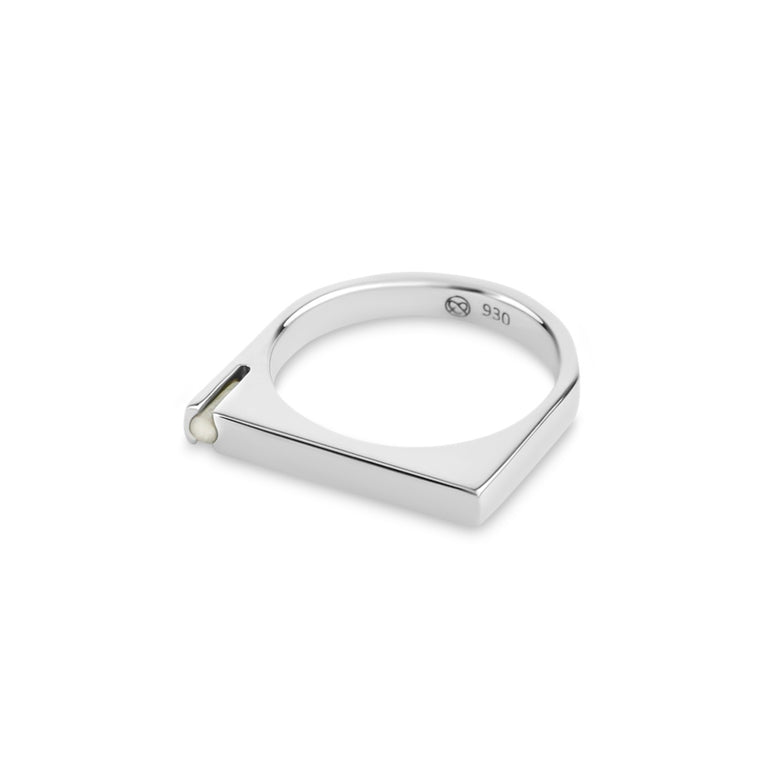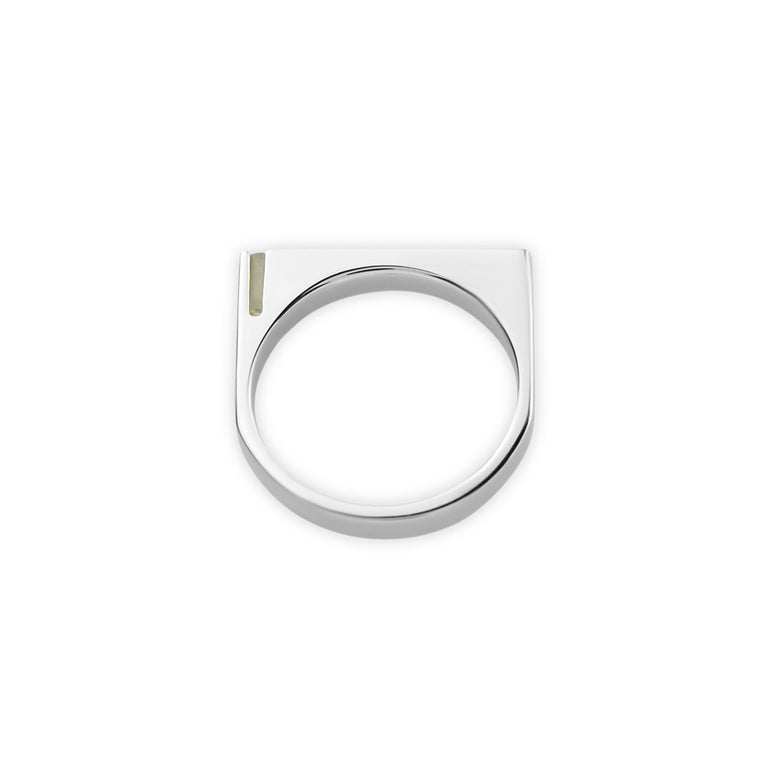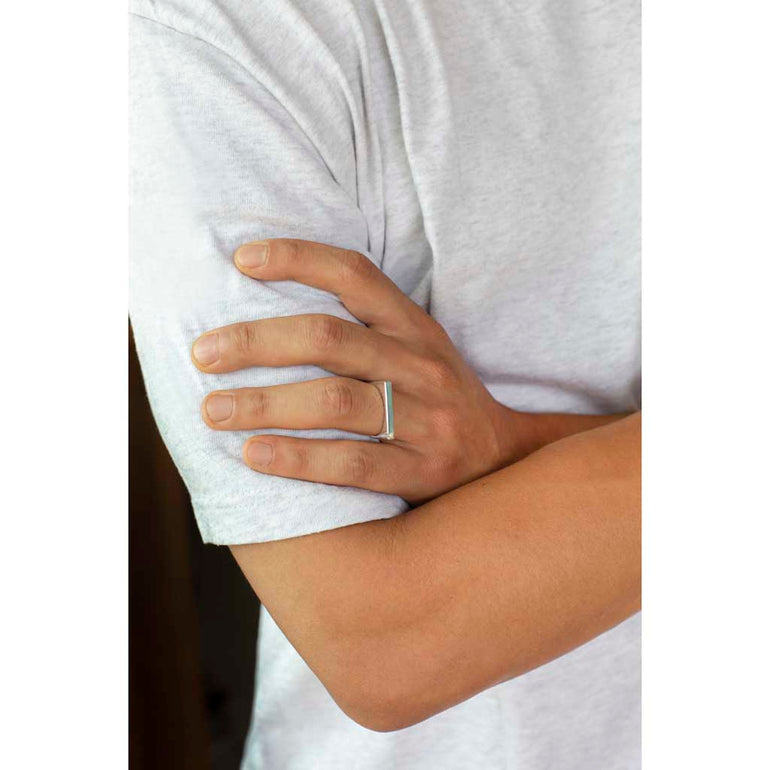 Description
Neo means "new" in Ancient Greek, "gift" in African and, "the one" from well... The Matrix. Just one word, three letters, small in size but deep in meaning = "New Gift For The One." A contemporary ring with a beautiful, timeless design that will carry your memories to the future.

What's Included:
Neo Ring - Band thickness: 3.0mm

Gift box
Instructions & care guide
Free 3-5 Day Shipping for US Orders
When will my order arrive?