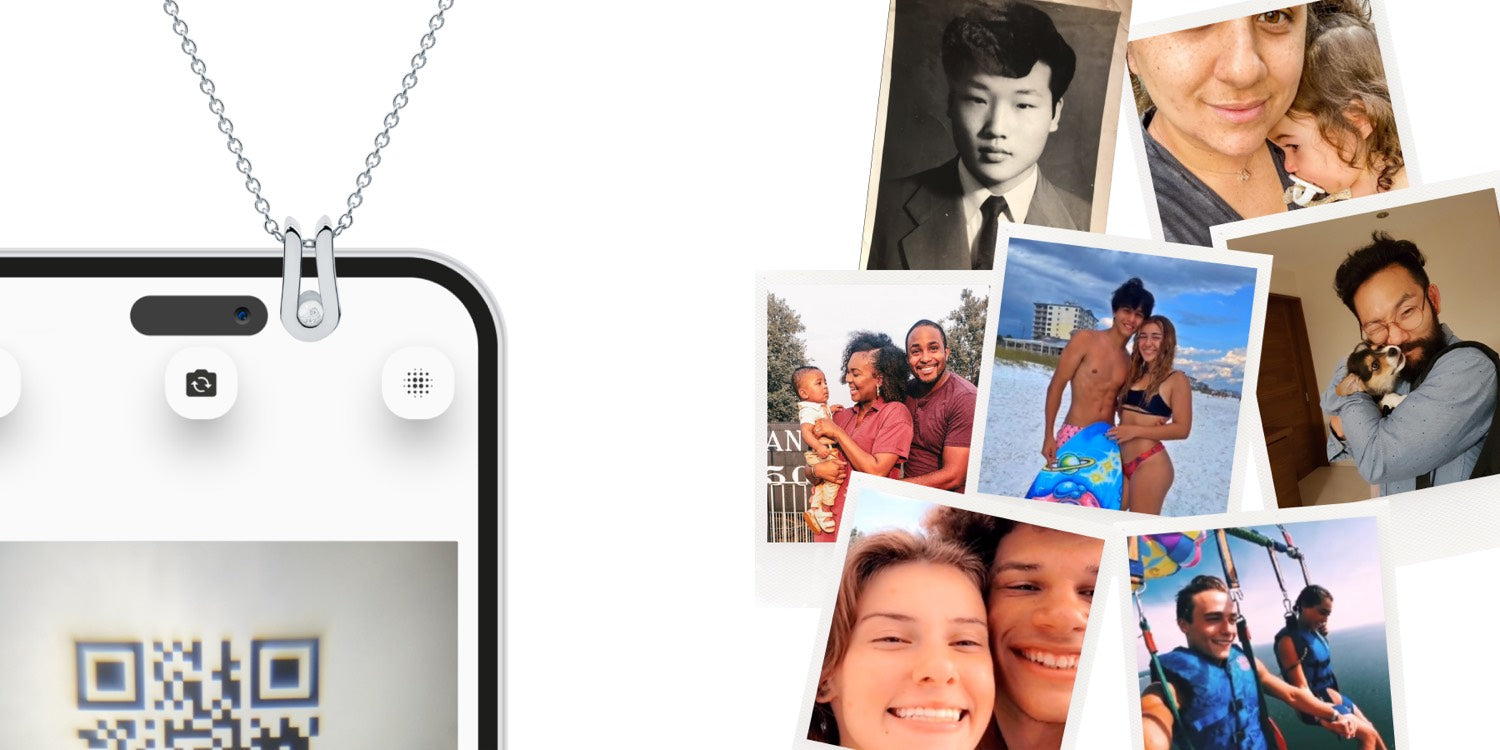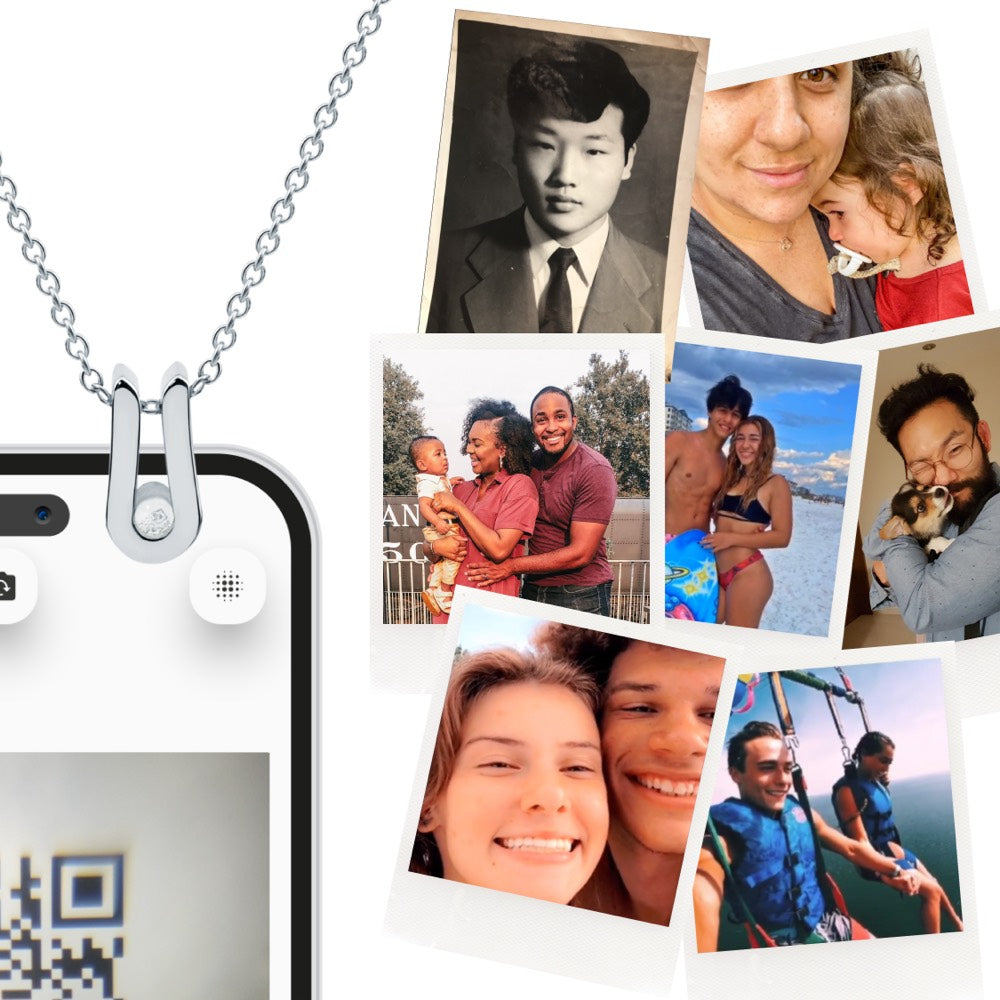 The Modern Locket
Jewelry that captures your memories in one special place
Scan the QR code hidden in all Mementum jewelry with our free app and relive your special moments anytime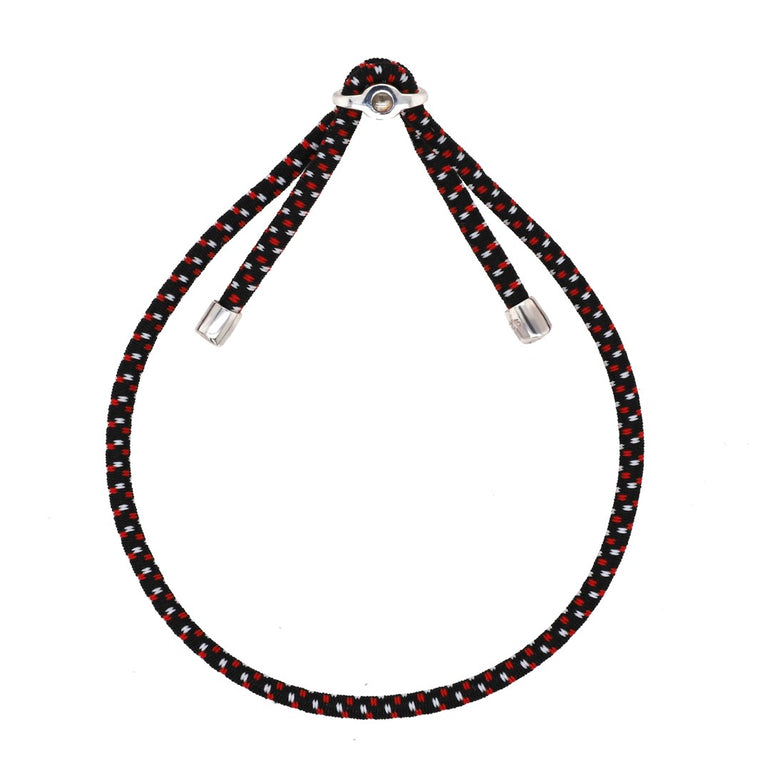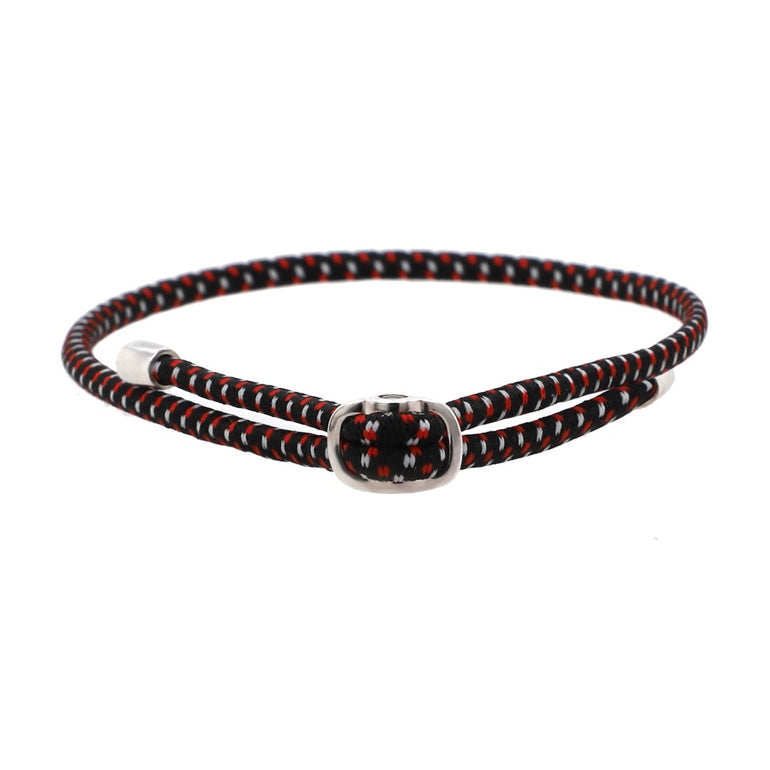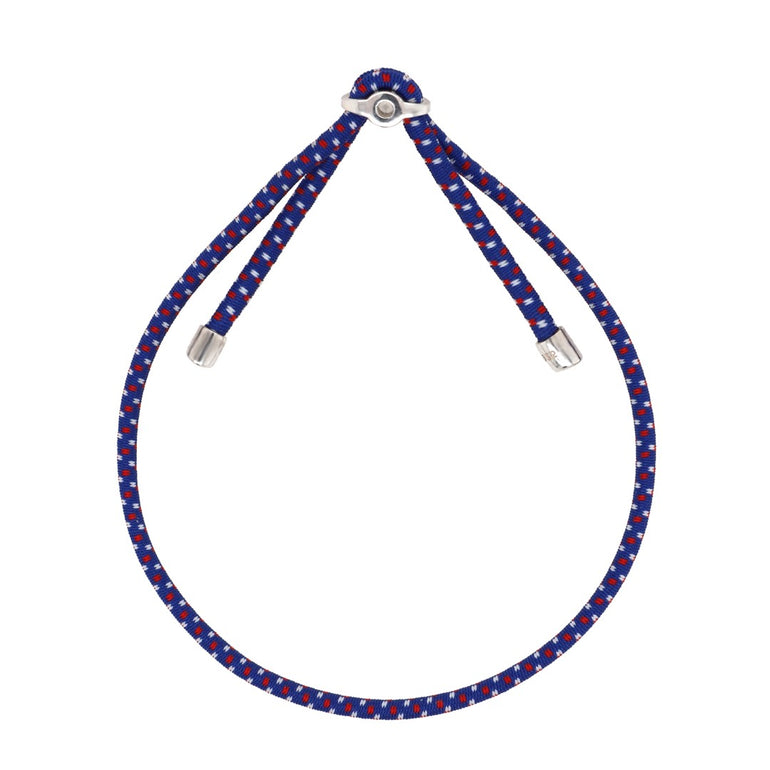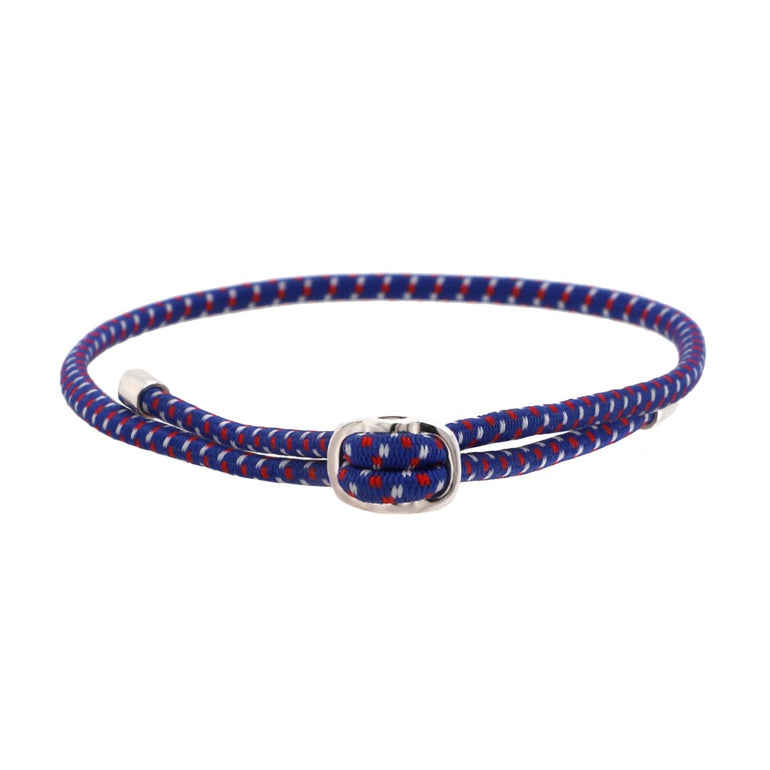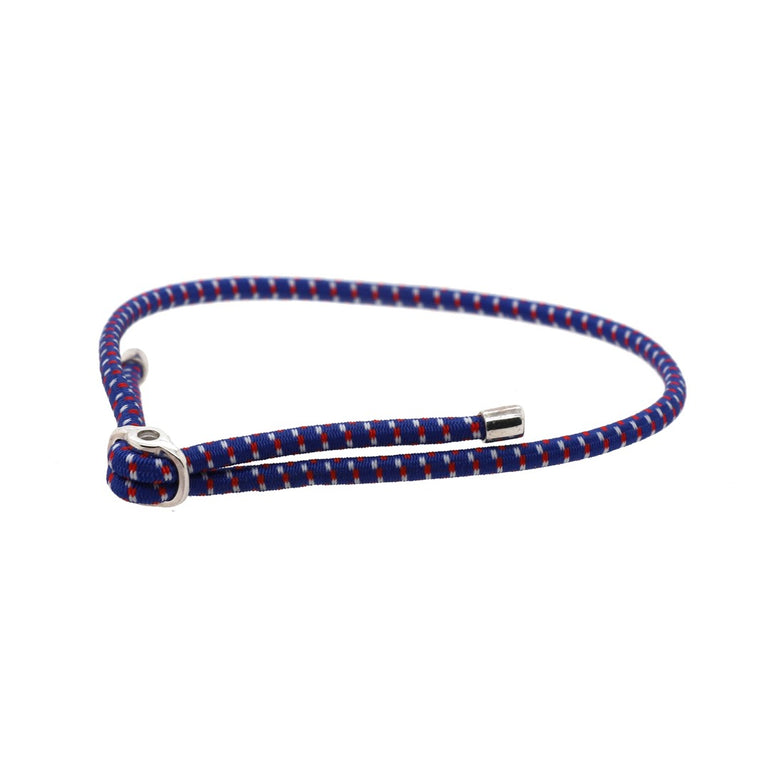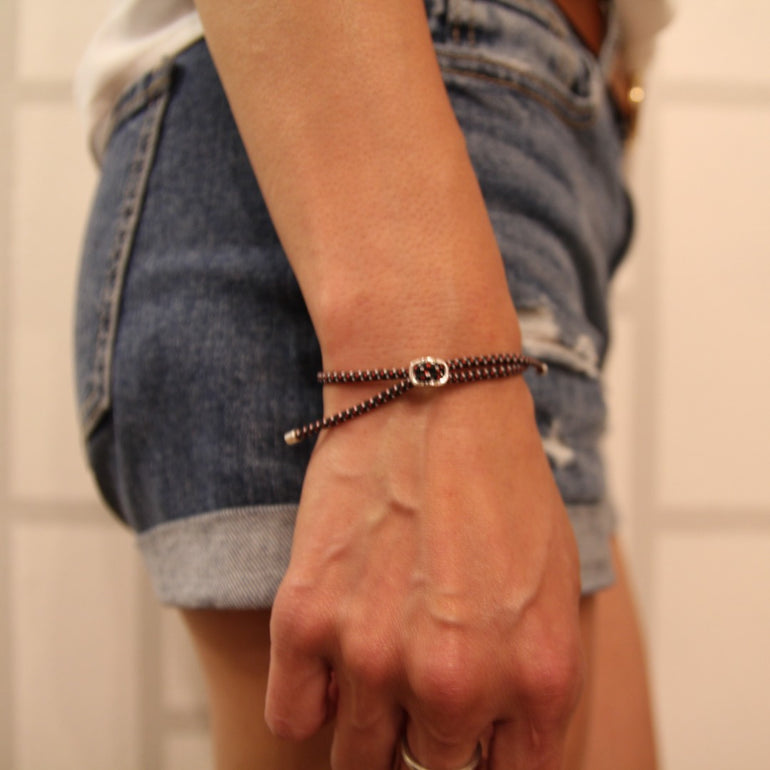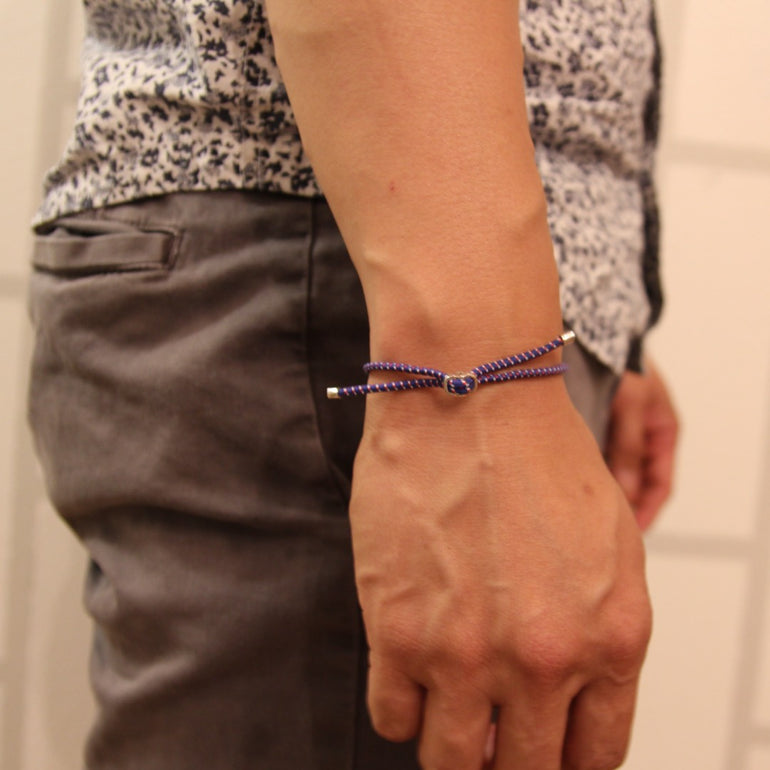 The friendship bracelet reimagined! A subtle, ultra-comfortable and modern design so you can look stylish anytime, anywhere. A truly timeless accessory, crafted with care and love, just like your cherished moments.

Theta-shaped Θ buckle with end caps in high-quality 925 sterling sterling provides adjustable fit to any wrist (or ankle).
Bungee paracord ensures secure and comfortable fit so you easily show off your best memories.
What's Included:
Theta Bracelet - One size fits all

Gift box
Instructions & care guide
Free 3-5 Day Shipping for US Orders
Create a Meaningful Gift in 3 Simple Steps
Designed to Impress, Made to Last
Jewelry should look good and never expire. Modern, timeless designs. Absolutely no chips or batteries.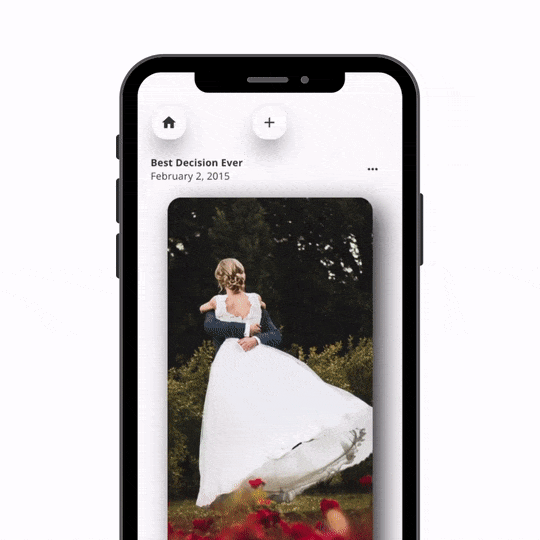 10 Memories, No Fees
All of our jewelry comes with 10 photo memories, all without subscription fees.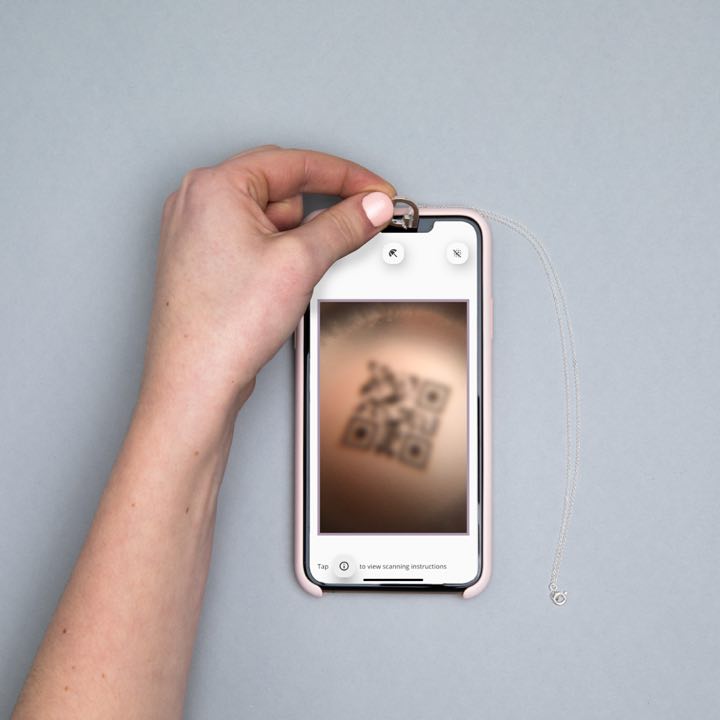 Private & Secure by Default
The jewelry is a physical key. Only the wearer can unlock your digital memories.
As Seen on