The modern locket
Jewelry that captures your memories in one special place
Scan the QR code hidden in all Mementum jewelry with our free app and relive your special moments anytime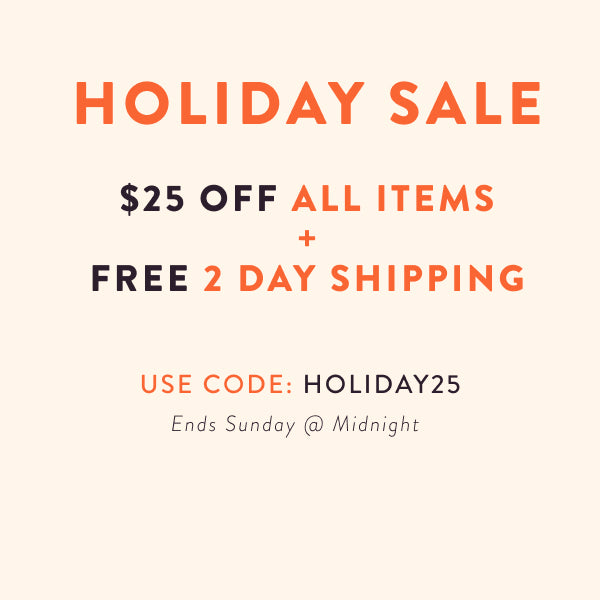 Create a Meaningful Gift in 3 Simple Steps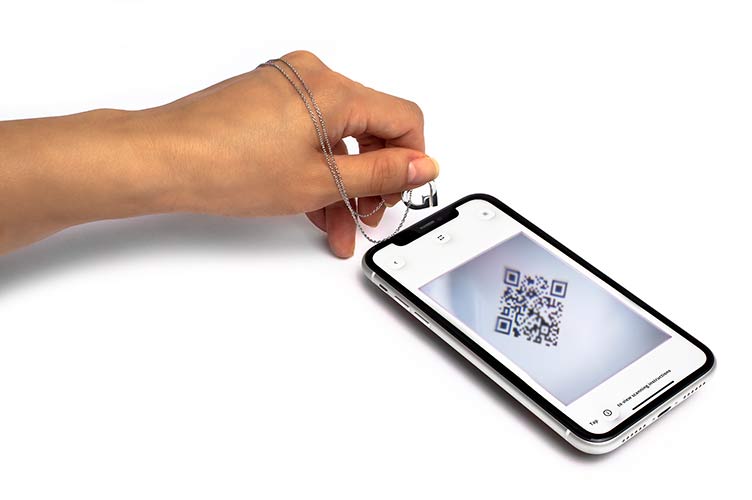 Pick your Jewelry
Share those memories with modern jewelry that reminds them how much they matter wherever life takes them.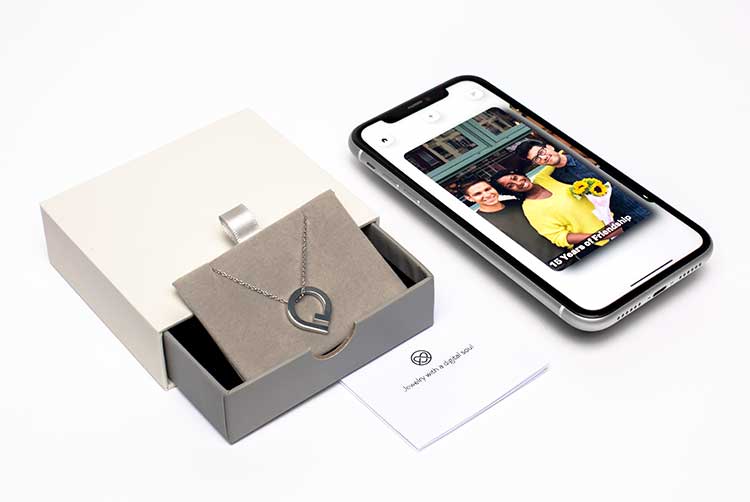 Download Free App
Upload photos with your favorite details. Relive the journey of memories about your loved one.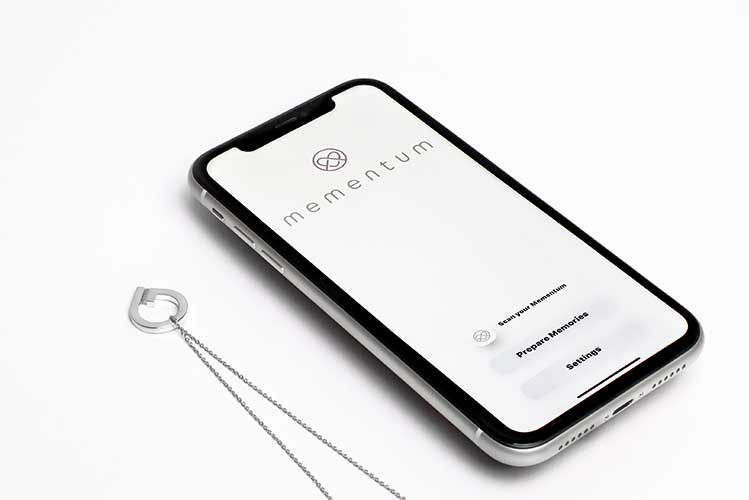 Scan Jewelry to Link Memories
You just made the perfect gift. WARNING: Mementum is known to cause tears of joy. Use at your own risk.
Designed to Impress, Made to Last
Jewelry should look good and never expire. Modern, timeless designs. Absolutely no chips or batteries.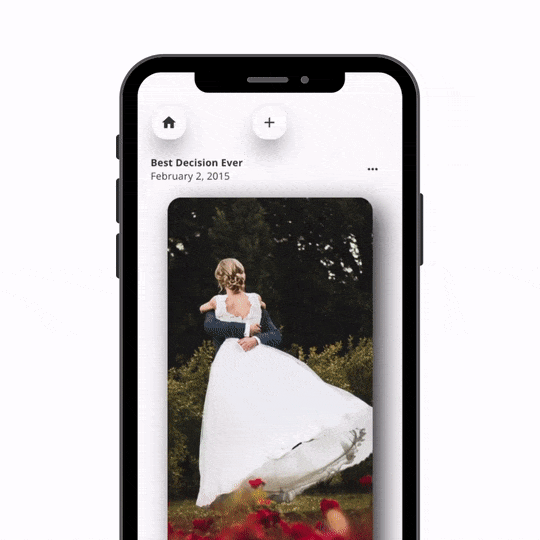 50 Memories, No Fees
All of our jewelry comes with 50 photo memories, all without subscription fees.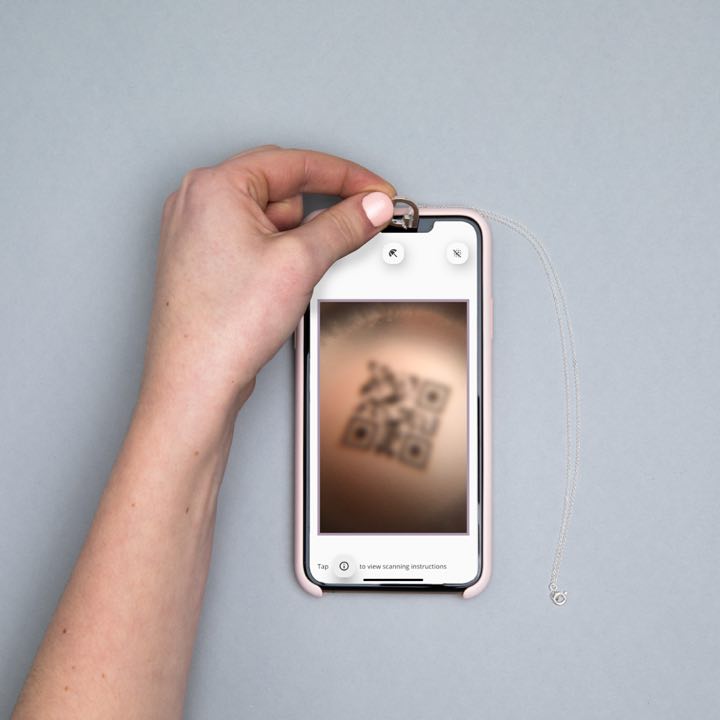 Private & Secure by Default
The jewelry is a physical key. Only the wearer can unlock your digital memories.
As Seen on