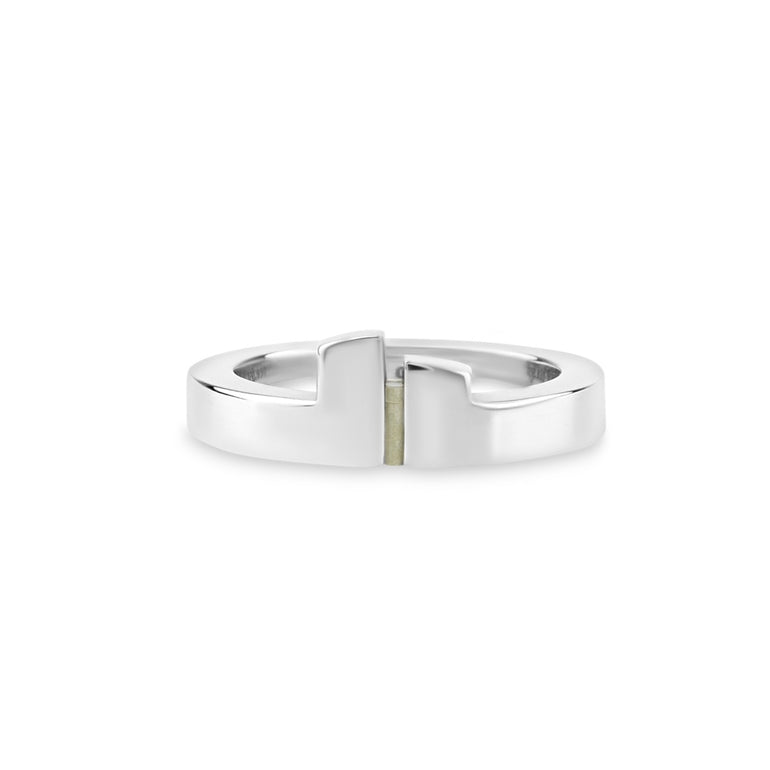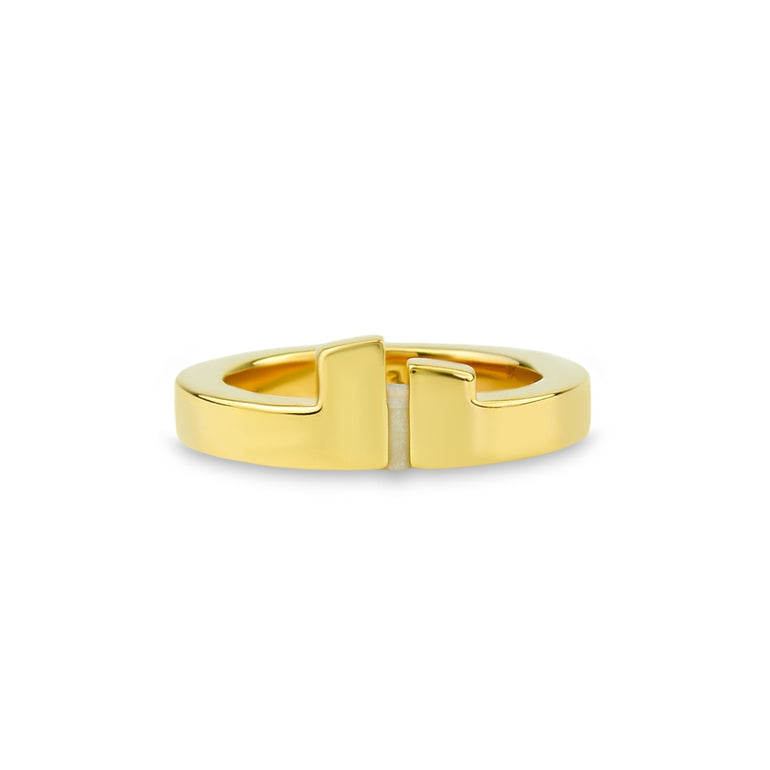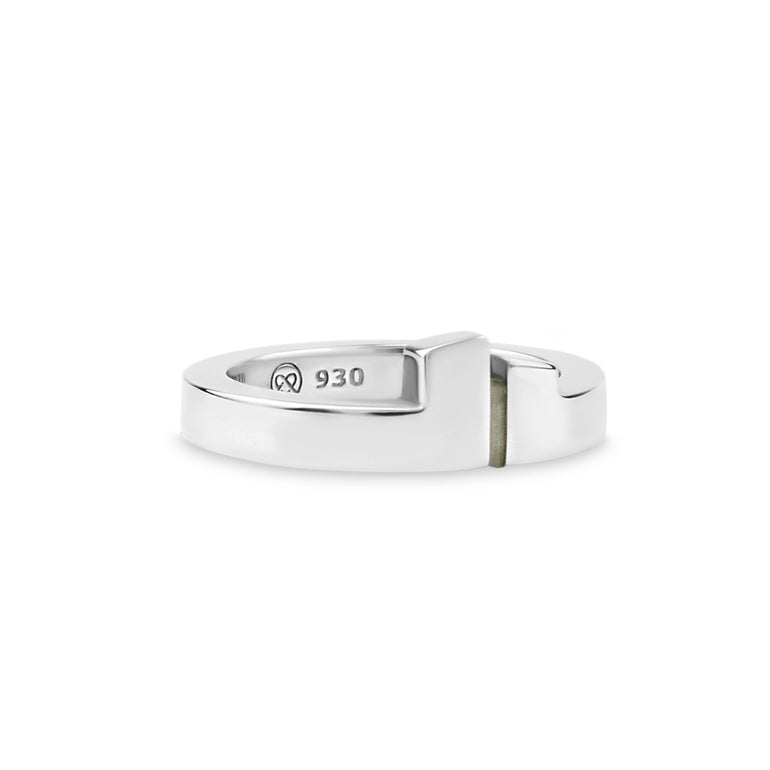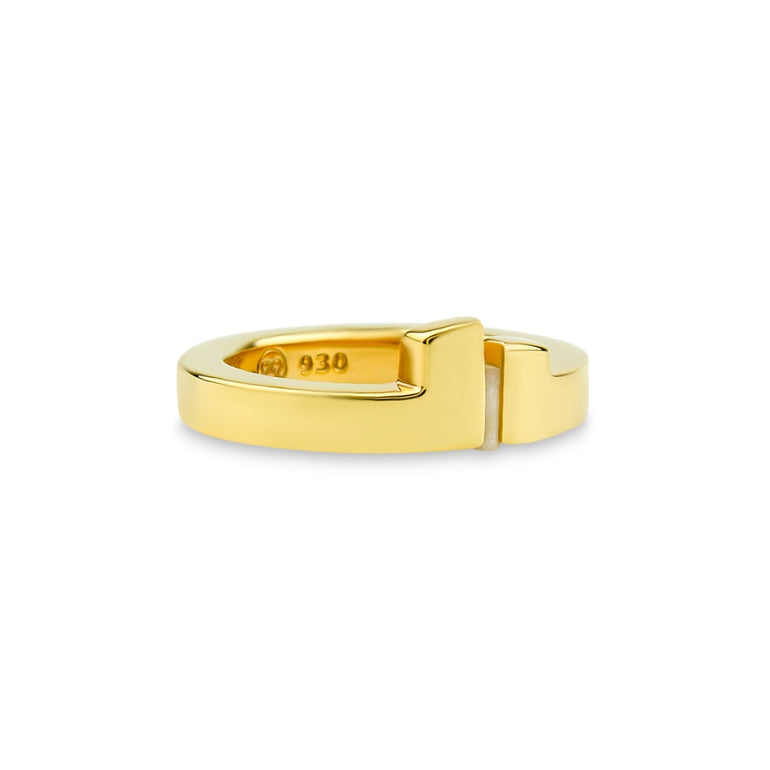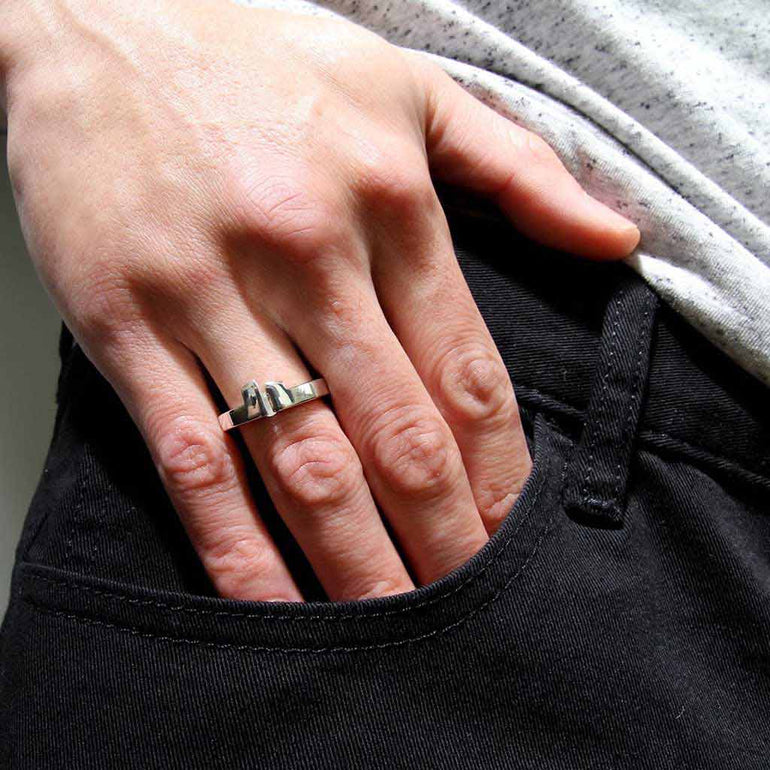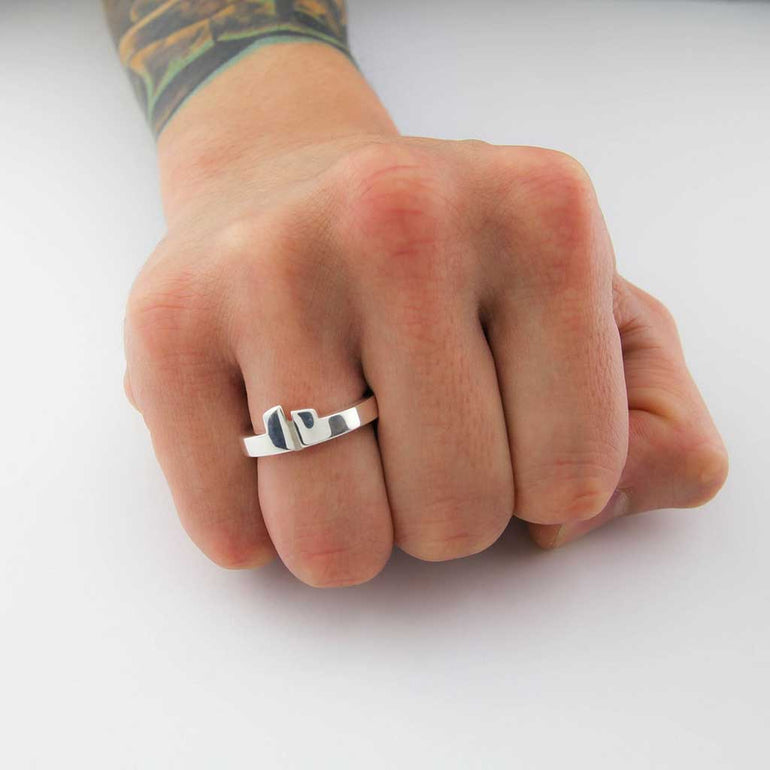 Description
Inspired from King Harrow's crown, of "Dragon Prince." The Crown Ring will transfer magical powers of genuine heartedness to the soul of the wearer. Represents love, commitment, and real connection. Each ring is designed to carry a lifetime of epic memories and adventures together.
What's Included:
Crown Ring Uneven

Band height: 3.1mm / thickness: 3.8mm

Gift box
Instructions & care guide
Free 3-5 Day Shipping for US Orders
When will my order arrive?