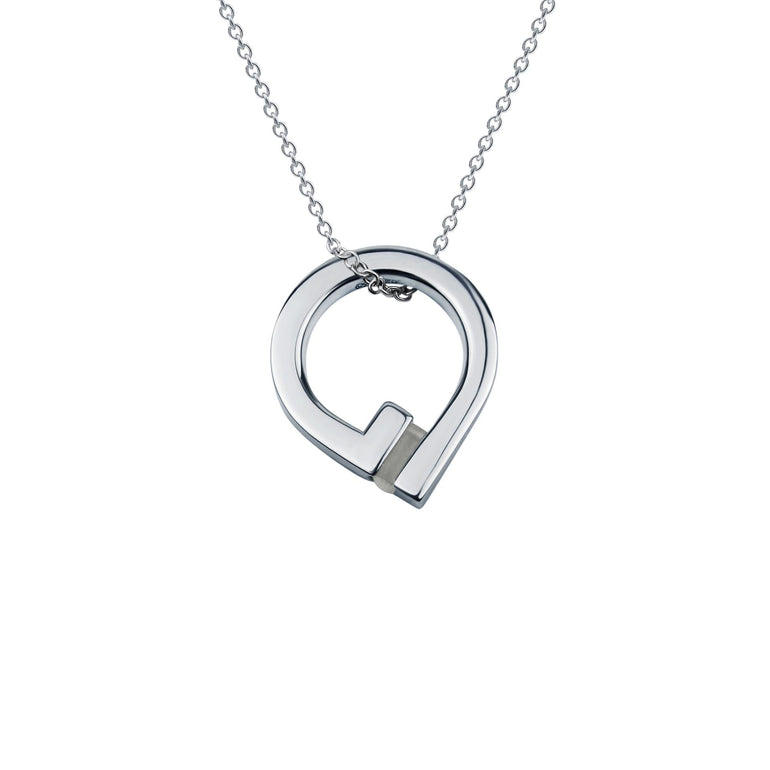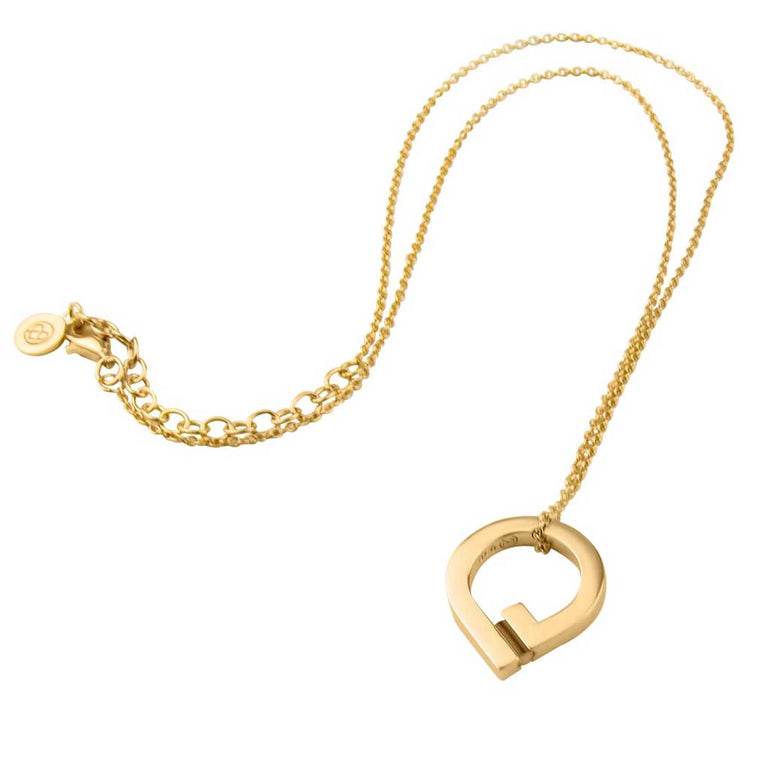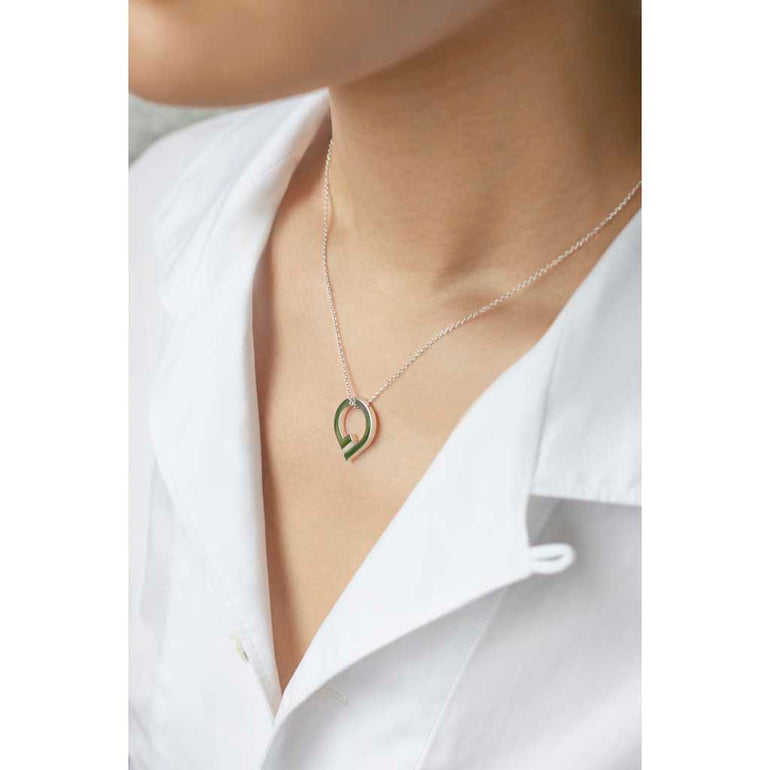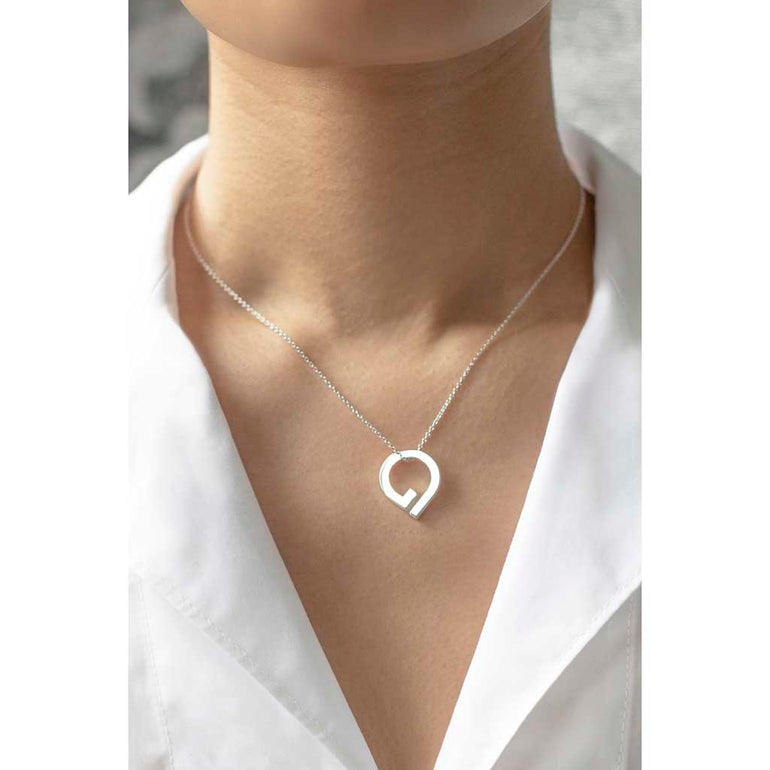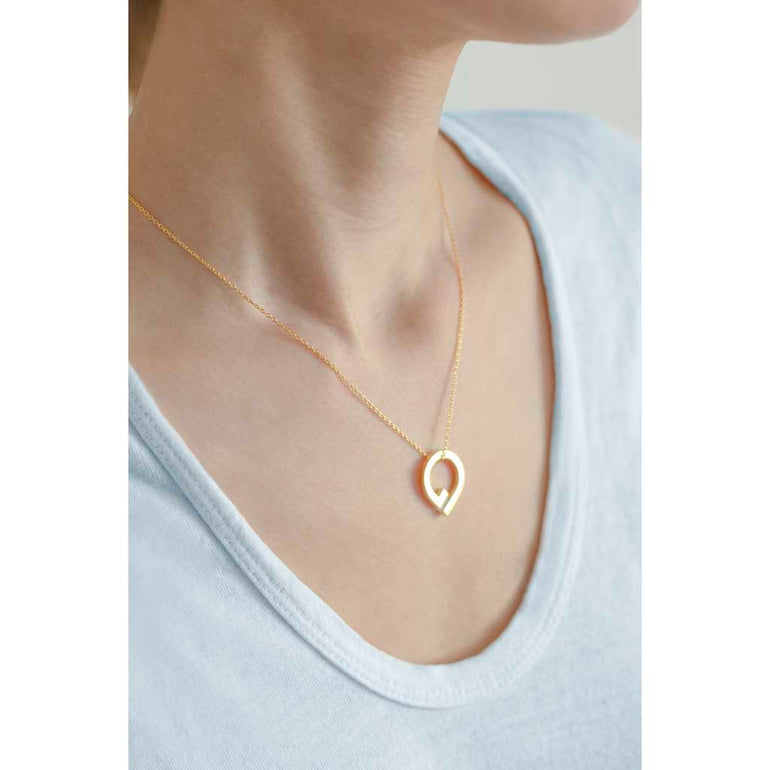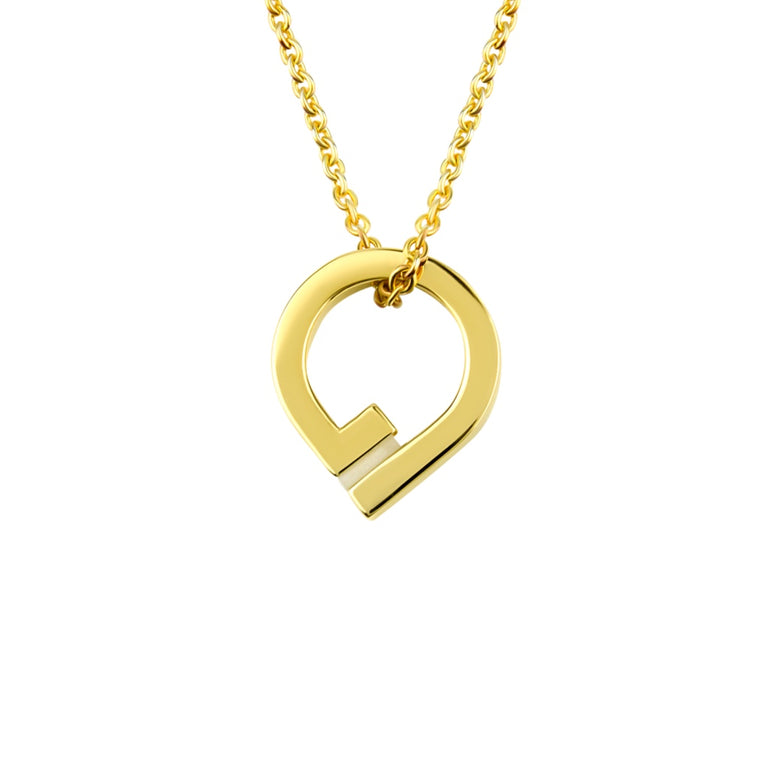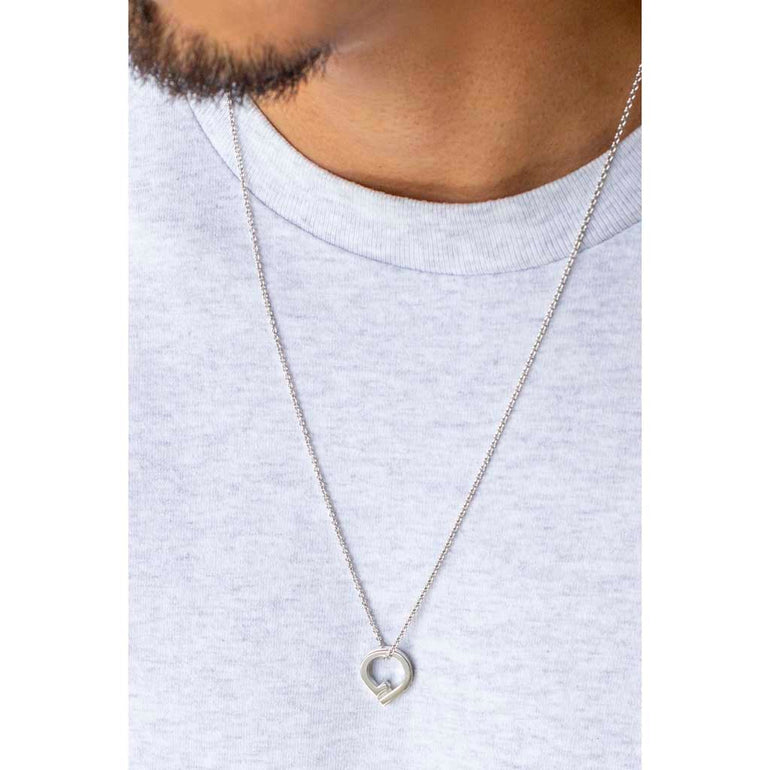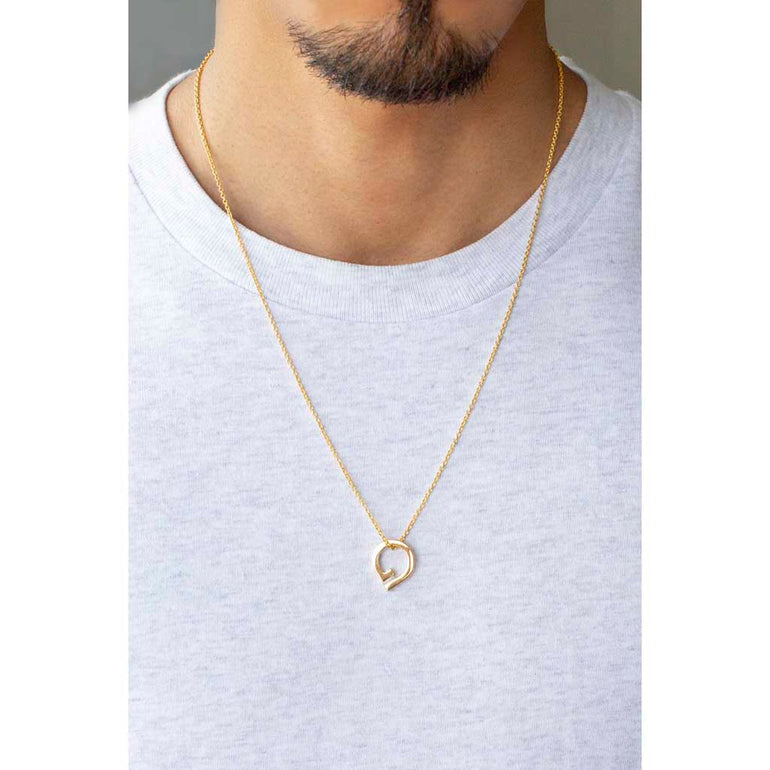 Description
Designed for all the creative souls out there. The Omega Necklace is effortlessly stylish; it knows no boundaries; it can be worn by Women, Men, by Us. A modern piece that represents infinite love connected by precious moments we share together. A state-of-the-art piece that'll have everyone asking where it's from.
What's Included:
Omega Pendant - 16mm x 16mm x 2.5mm
16"-18" OR 24"-26" adjustable chain
Gift box
Instructions & care guide
Free 3-5 Day Shipping for US Orders
When will my order arrive?