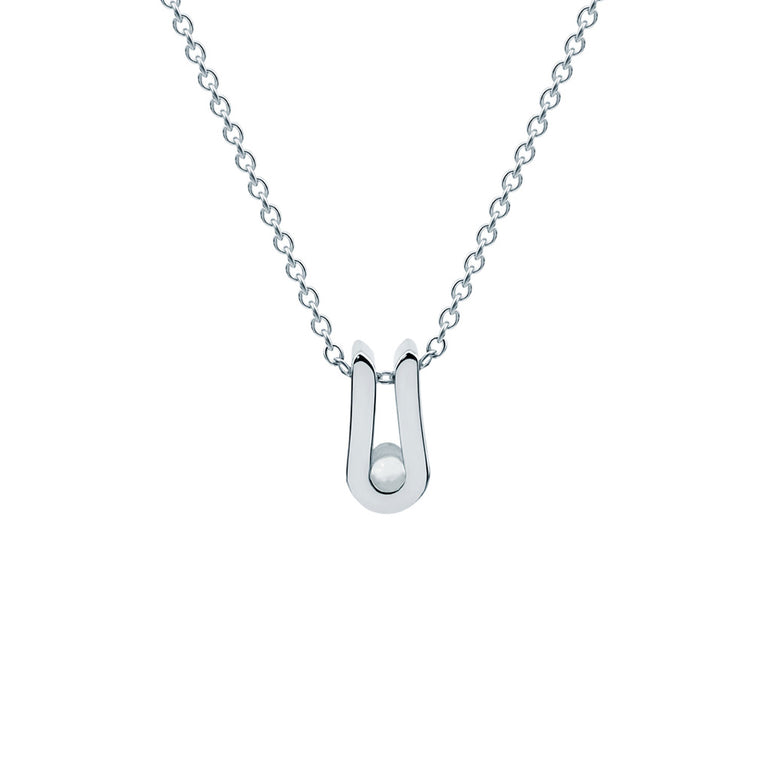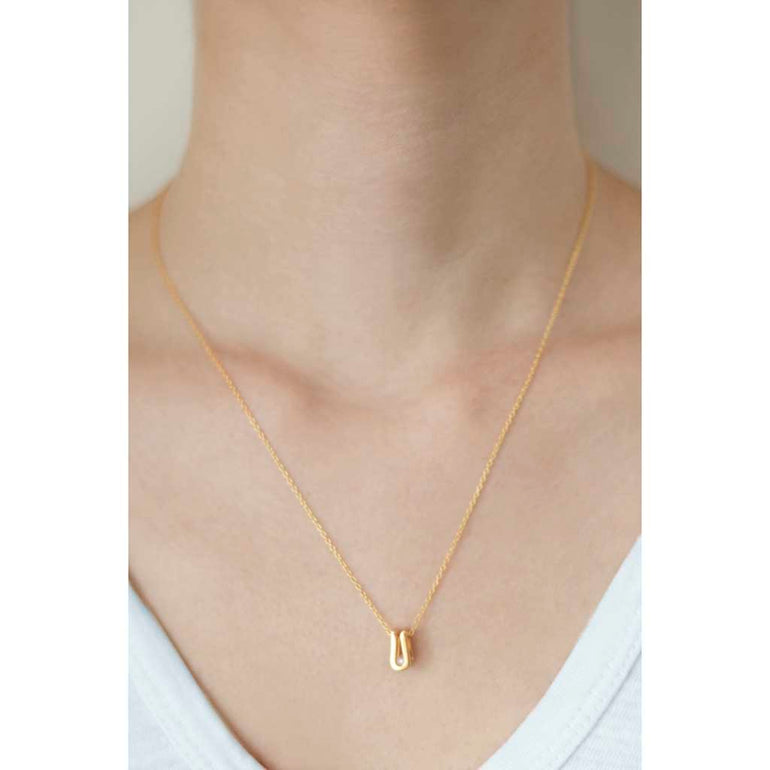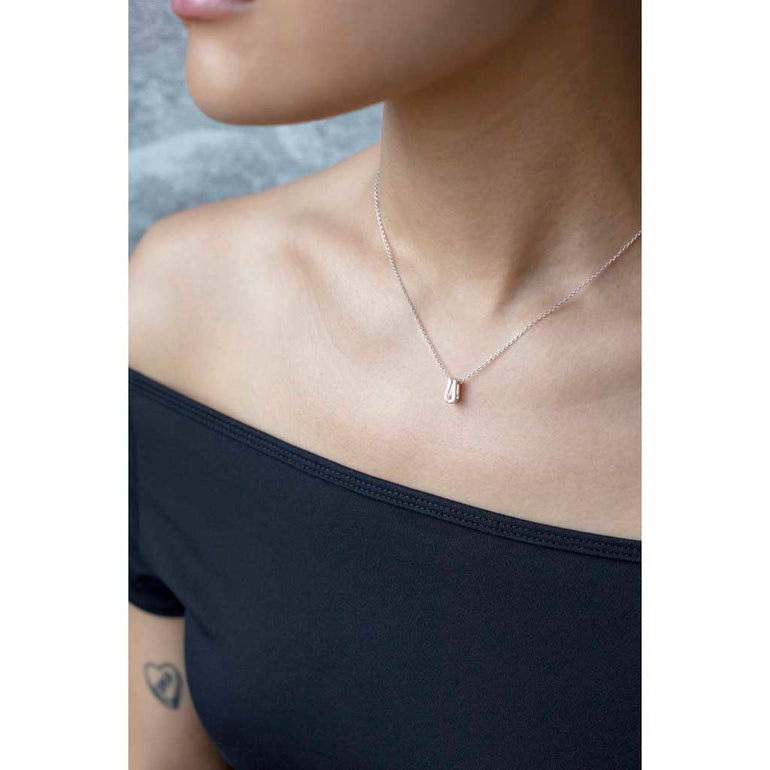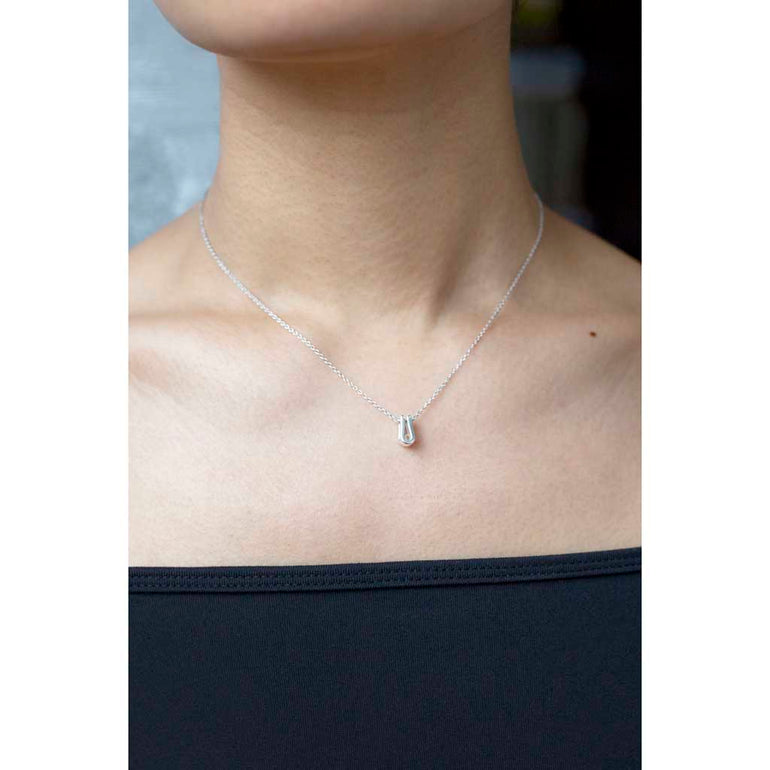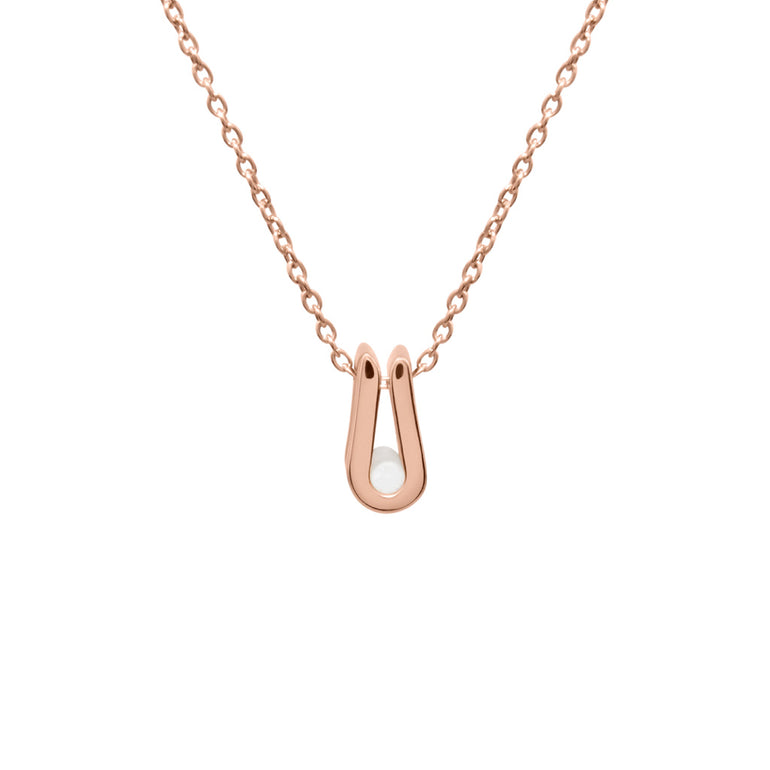 Description
The Alpha necklace is both elegant and powerful, much like its wearer.
It's a celebration of women - girlfriends, wives, mothers, daughters, sisters, and friends - all strong, all beautiful.
A piece meant to be worn everyday, the Alpha necklace is a loving reminder of precious moments shared together. A meaningful necklace that will make the perfect gift for that amazing woman in your life.
What's Included:
Alpha Pendant - 10mm x 5.2mm x 5.4mm
16"-18" adjustable chain
Gift box
Instructions & care guide
Free 3-5 Day Shipping for US Orders
When will my order arrive?