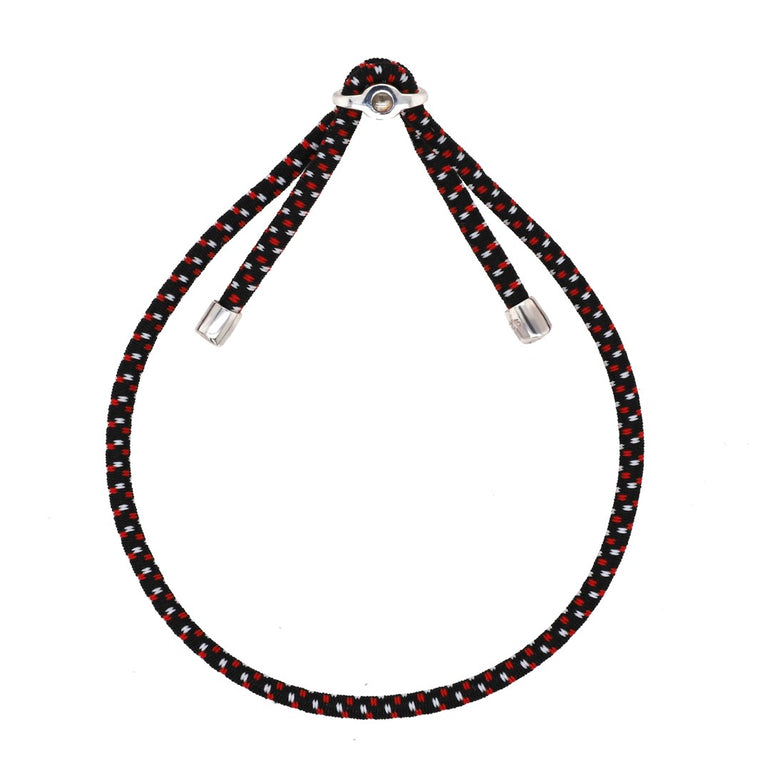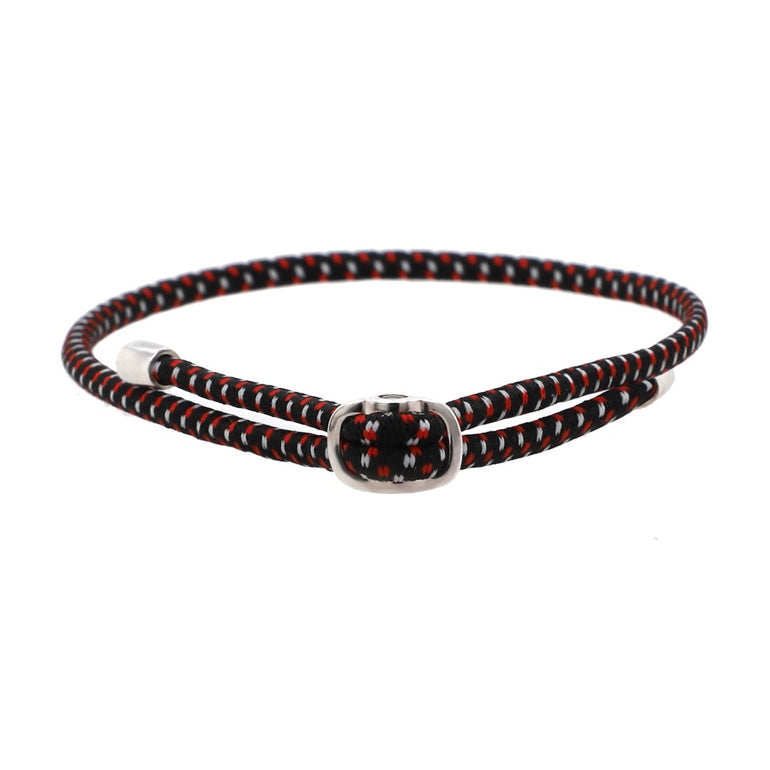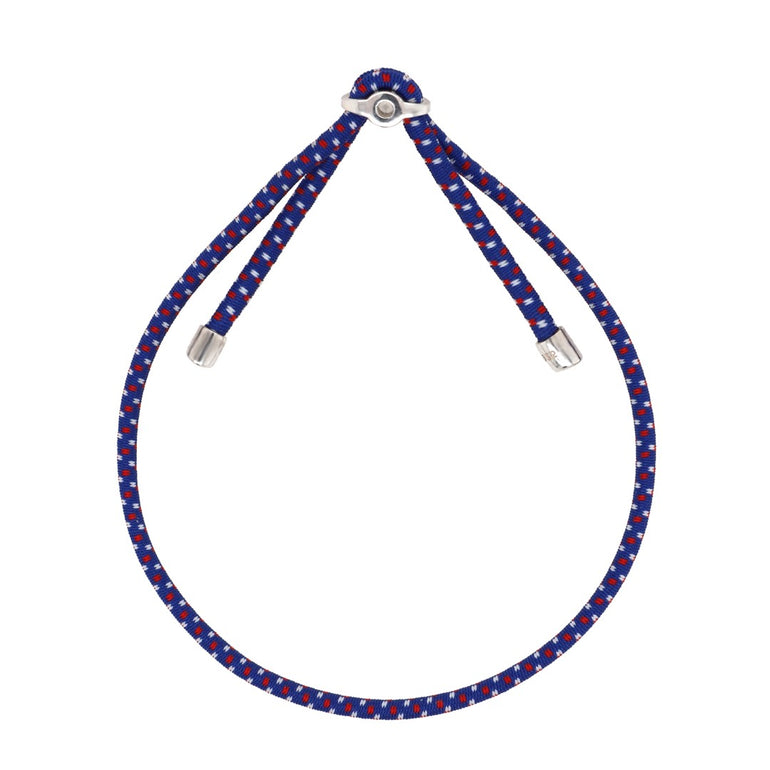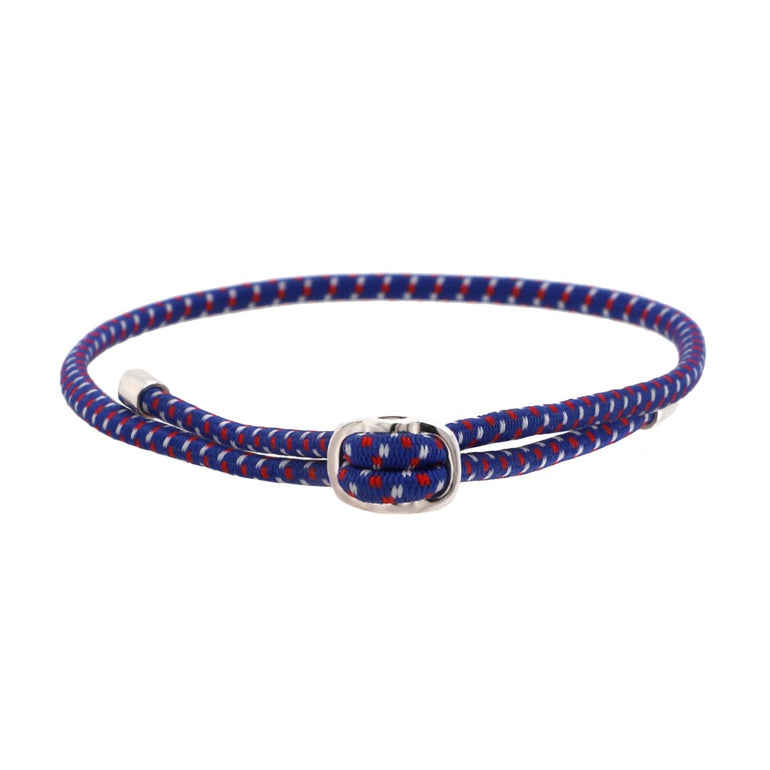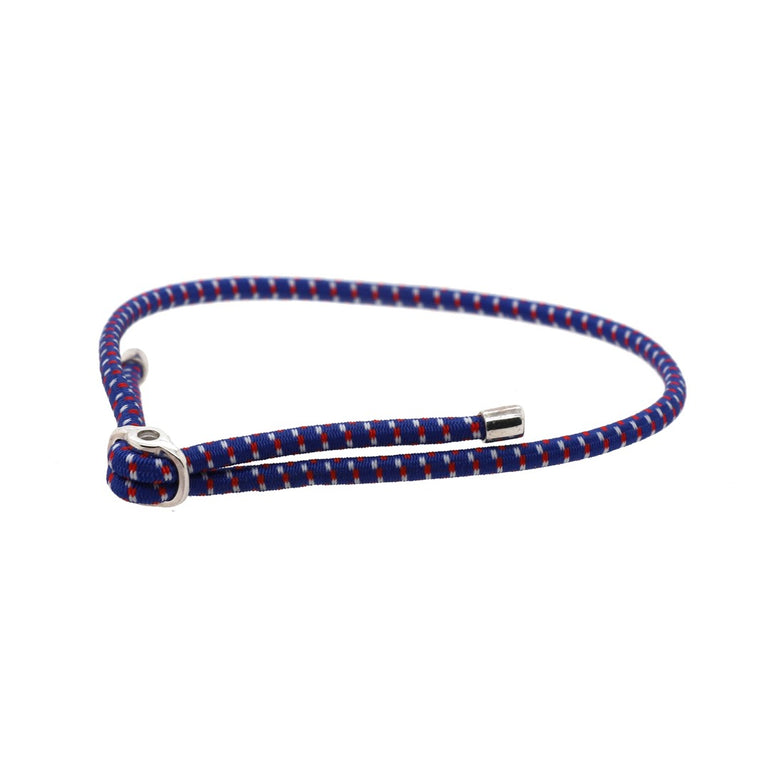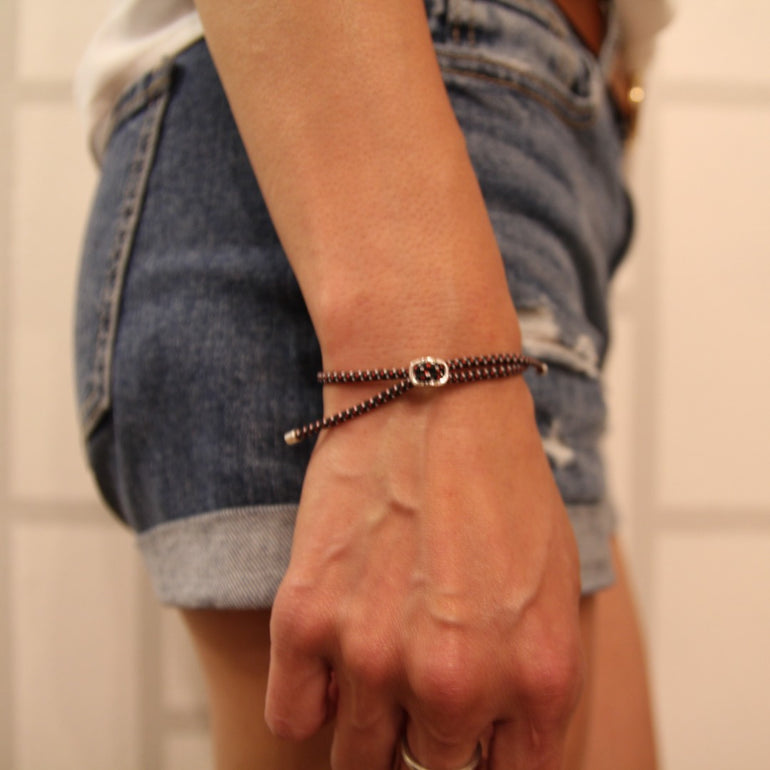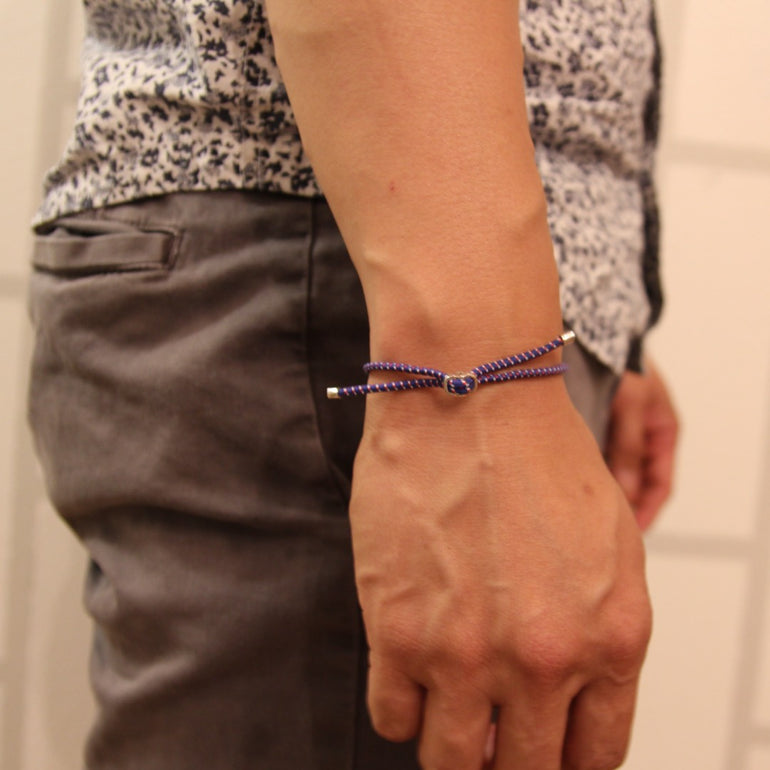 Description
The friendship bracelet reimagined! A subtle, ultra-comfortable and modern design so you can look stylish anytime, anywhere. A truly timeless accessory, crafted with care and love, just like your cherished moments.

Theta-shaped Θ buckle with end caps in high-quality 925 sterling sterling provides adjustable fit to any wrist (or ankle).
Bungee paracord ensures secure and comfortable fit so you easily show off your best memories.
What's Included:
Theta Bracelet - One size fits all

Gift box
Instructions & care guide
Free 3-5 Day Shipping for US Orders
When will my order arrive?